Wild Hare Floral Co.
is HollyAnn Bruns, an incredible wedding florist in Steamboat Springs. When I tell you how beautiful her work is... HollyAnn is a fellow dreamer with a knack for telling stories and weaving multi-sensory experiences into her work. I created a brand that supports the dream-like worlds she creates for her couples. This work blends together storybook-style design and illustration with lush art nouveau details sprinkled in. I've been living in this daydream for a few months and I can't put this book down.
Photo credits coming soon. Big thanks to HollyAnn for trusting me with her story, and inspiring me to make big moves. HollyAnn's floral work does all the heavy-lifting in this one. Behold.
This project includes a full rebrand, custom set of graphic badges, monograms, drop caps, and illustrations. A website overhaul, and full suite of social media templates.

Wild Hare Floral Co. is the primary brand. It encompasses all the unique facets of her thoughtful wedding floral design. This part of the brand has a light, airy, colorful presense.
We created a related brand for her Pretty Dead Flowers line. It has the same storybook treatment, but presented as the "moody cousin" of Wild Hare. Both books feel like they are part of a series.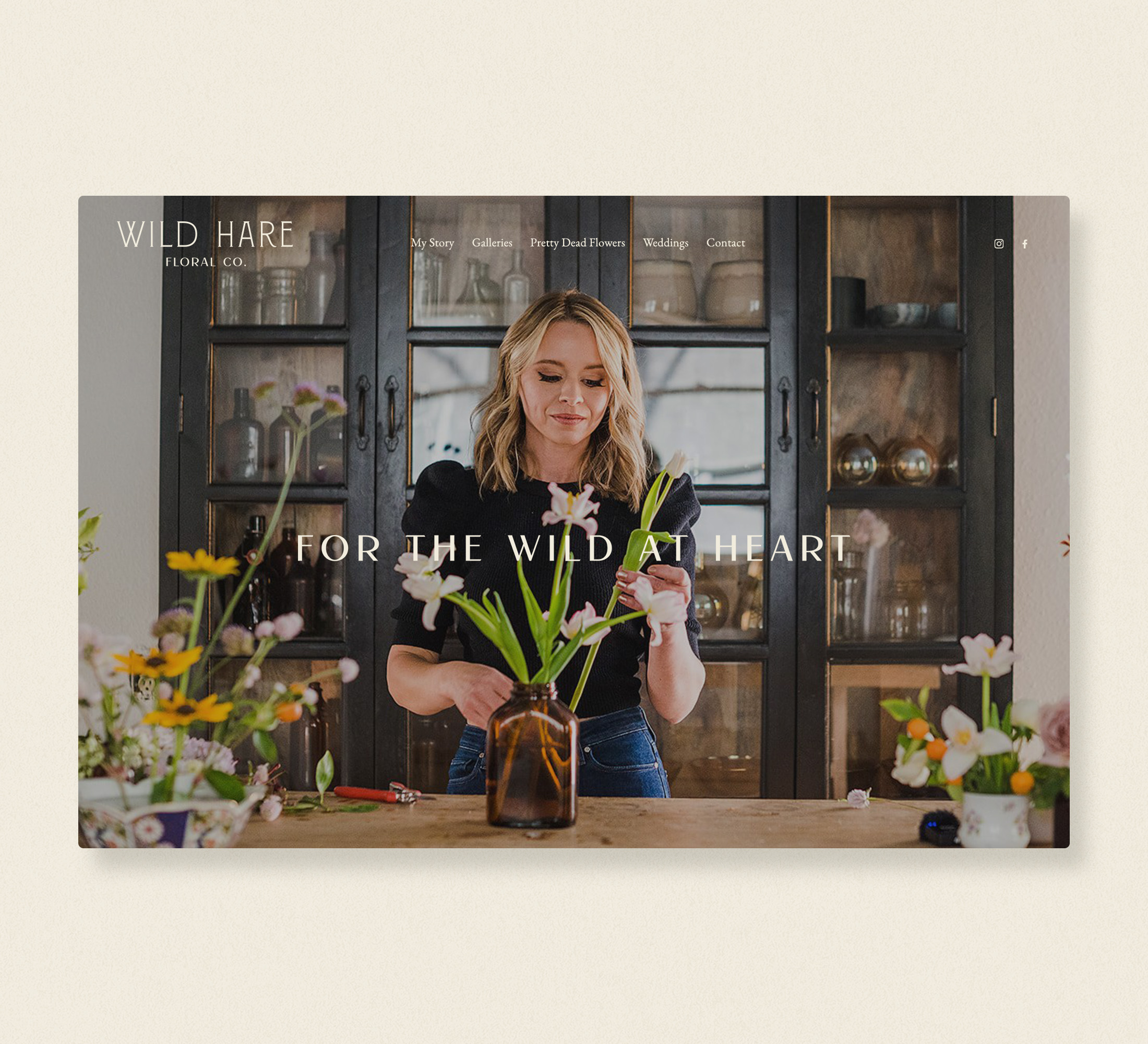 Artcade at Understudy is a gallery space filled with arcade games that have been co-opted by a group of local artists. You can even win beautiful art prizes. It's a treat for both arcade and contemporary art lovers. I was invited to create a visual identity for the show. The result is a playful homage to the early years of video arcades, with maximal 70s and 80s lettering and type treatments. Enjoy!

Big thanks to the team at Understudy for being so trusting and cool to work with. We love it! And thanks to Uncle Bruce for letting me play AsteroidsTM in his garage.
Stop by
Understudy
in Denver, CO.
Open now through January 30th.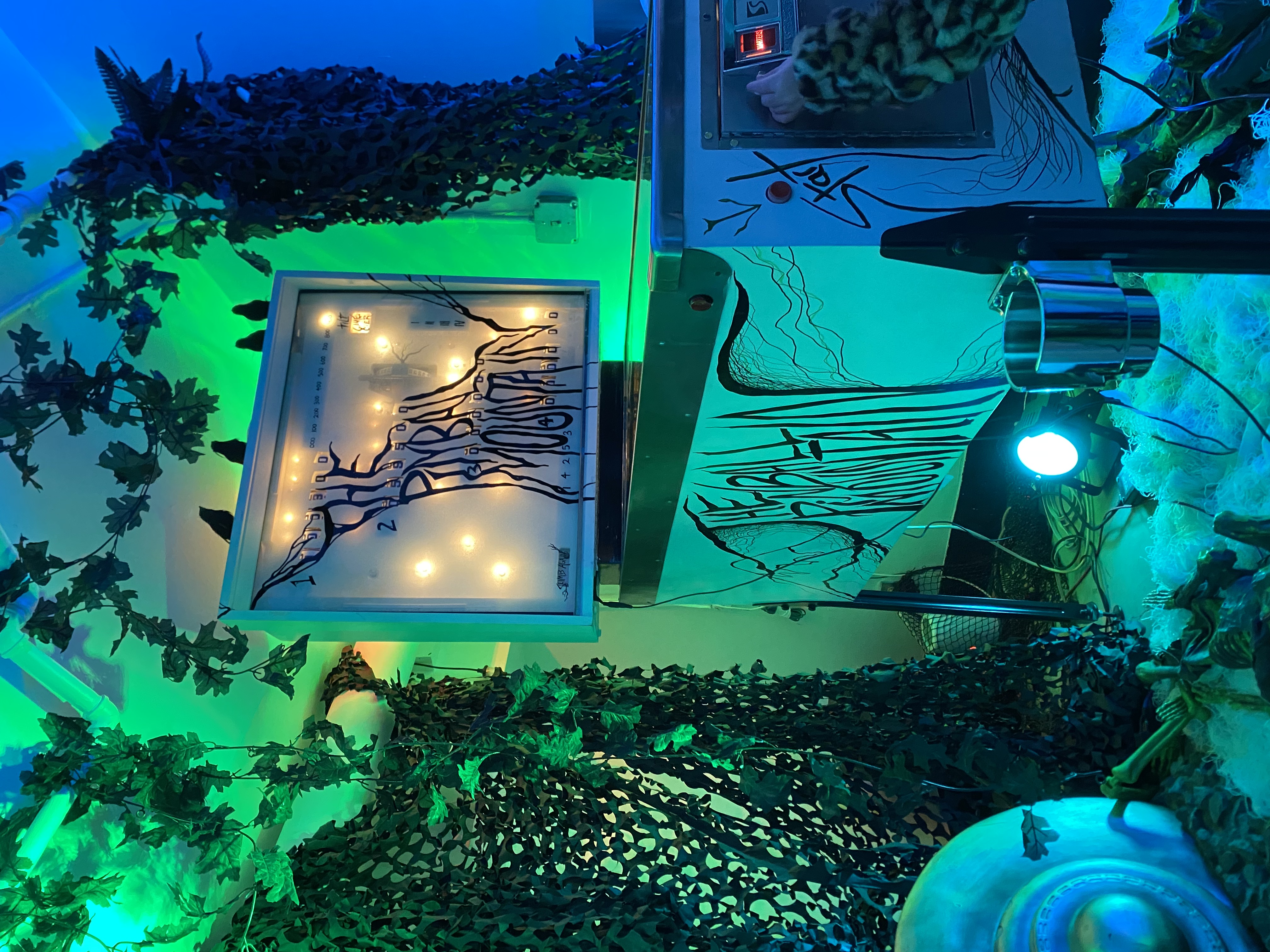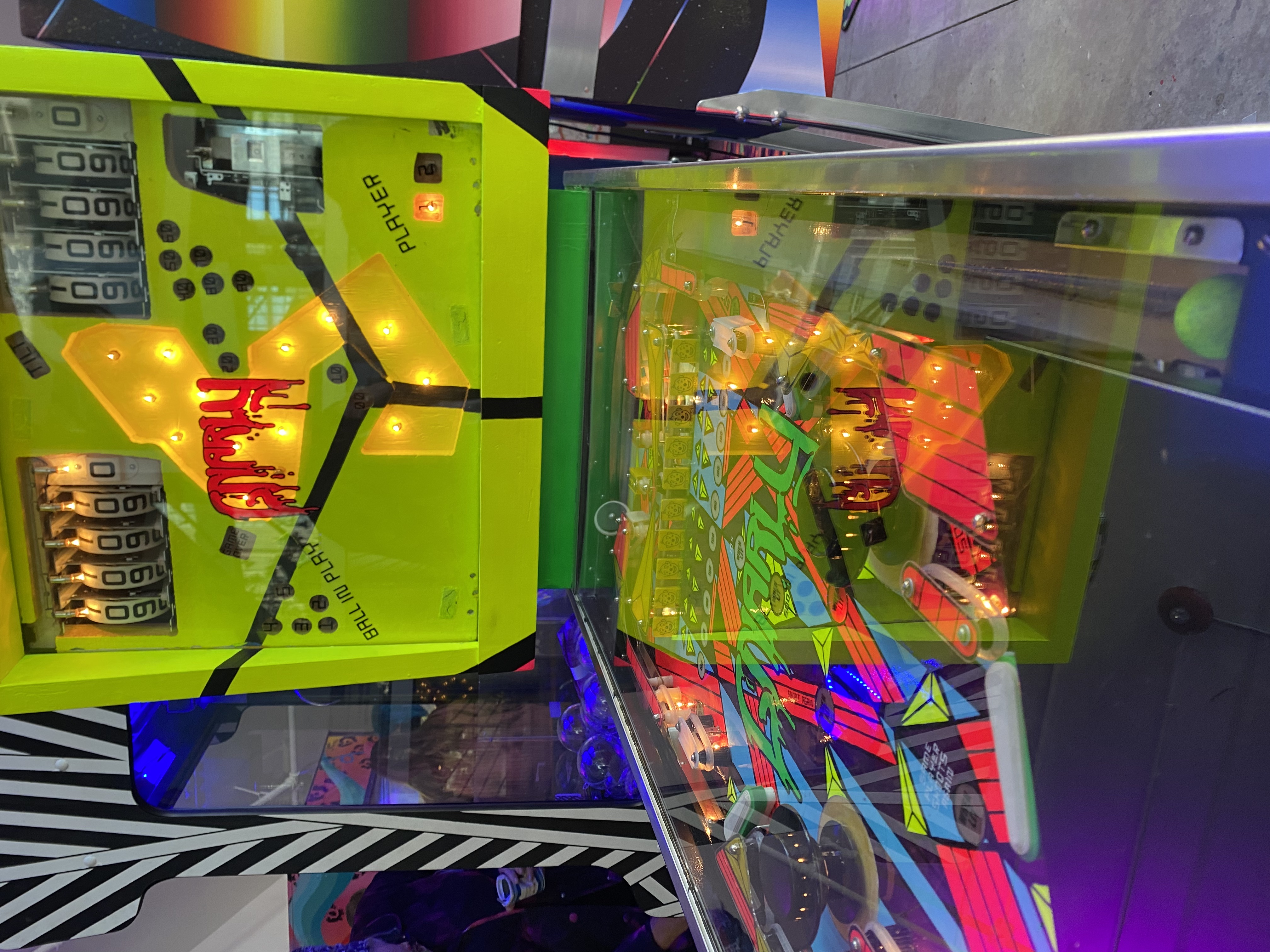 This pocket guide is a year-long calendar that provides easy-to-access information about major astronomical events, by date and category. It instructs viewers on how to locate each event, when events are most visible, and encourages people to check out their local observatory for more challenging spectacles. It's a great step toward understanding the neighboring cosmos, being in tune with them, and slowing down to appreciate Earth. The final piece is a 16-panel, 2-color Risograph printed foldout.



I've been making these pocket-sized Cosmic Calendars since 2013 and was a featured project at The Newspaper Club.
Double Dealer
is a subterranean cocktail bar, hidden beneath New Orleans' historic Orpheum Theater. The interiors are filled with theatrical misdirection and cinematic delights that unfold as guests move throughout the space. Being one of of the rare underground establishments in New Orleans, we created a visual identity that plays heavily in themes of mythology, mystery, and surprise. As a big ol' nerd of symbolism and storytelling, this remains my favorite identity project to-date. Designed at The Made Shop.
Creative Direction: Marke Johnson, Adam Blake
Design & Illustration: Michelle Merlin, Adam Blake, Kyle Huninghake
Production Management: Kim Johnson
Interior Design: Farouki Farouki
Winner of the
Visual Identity Award
at the 2021 Restaurant & Bar Design Awards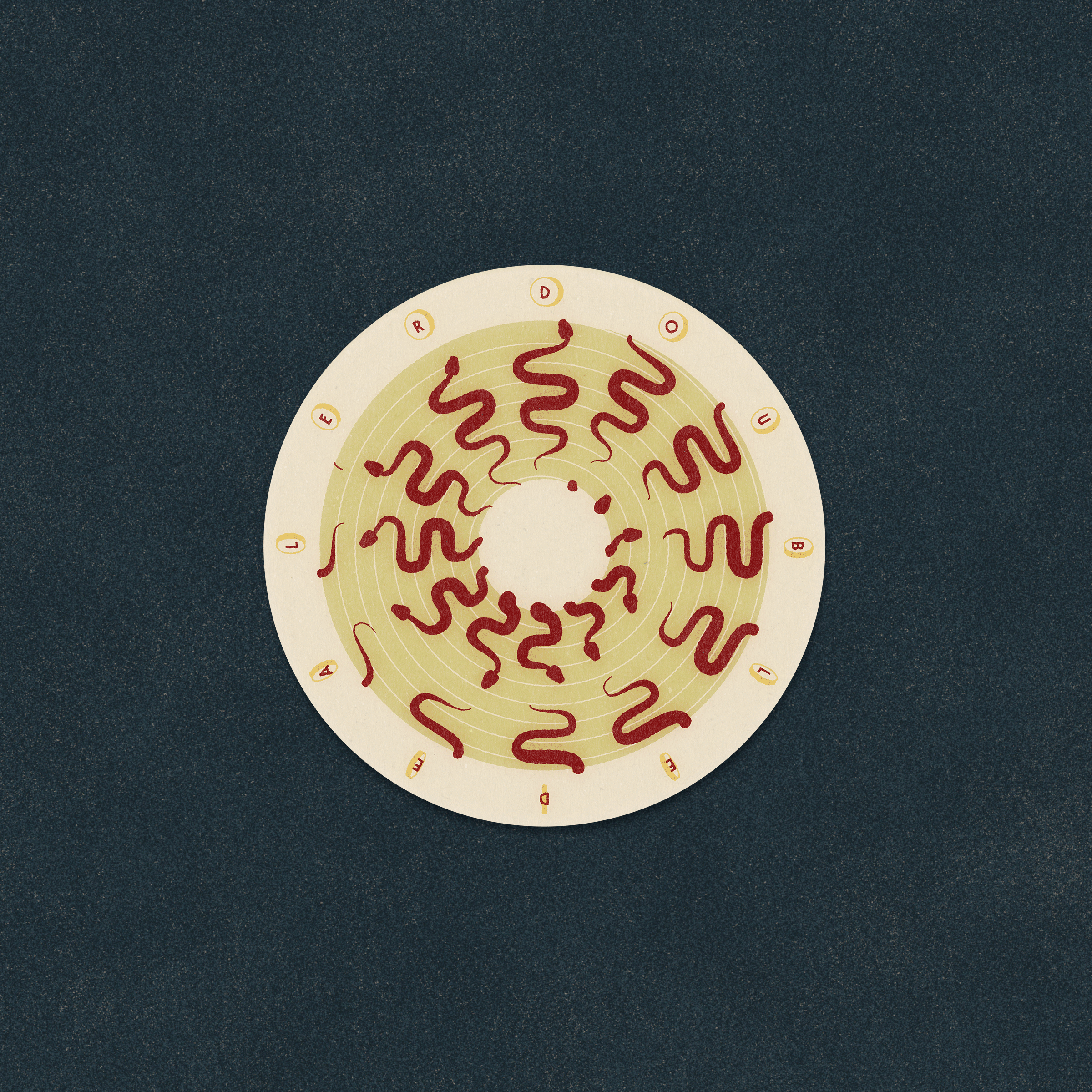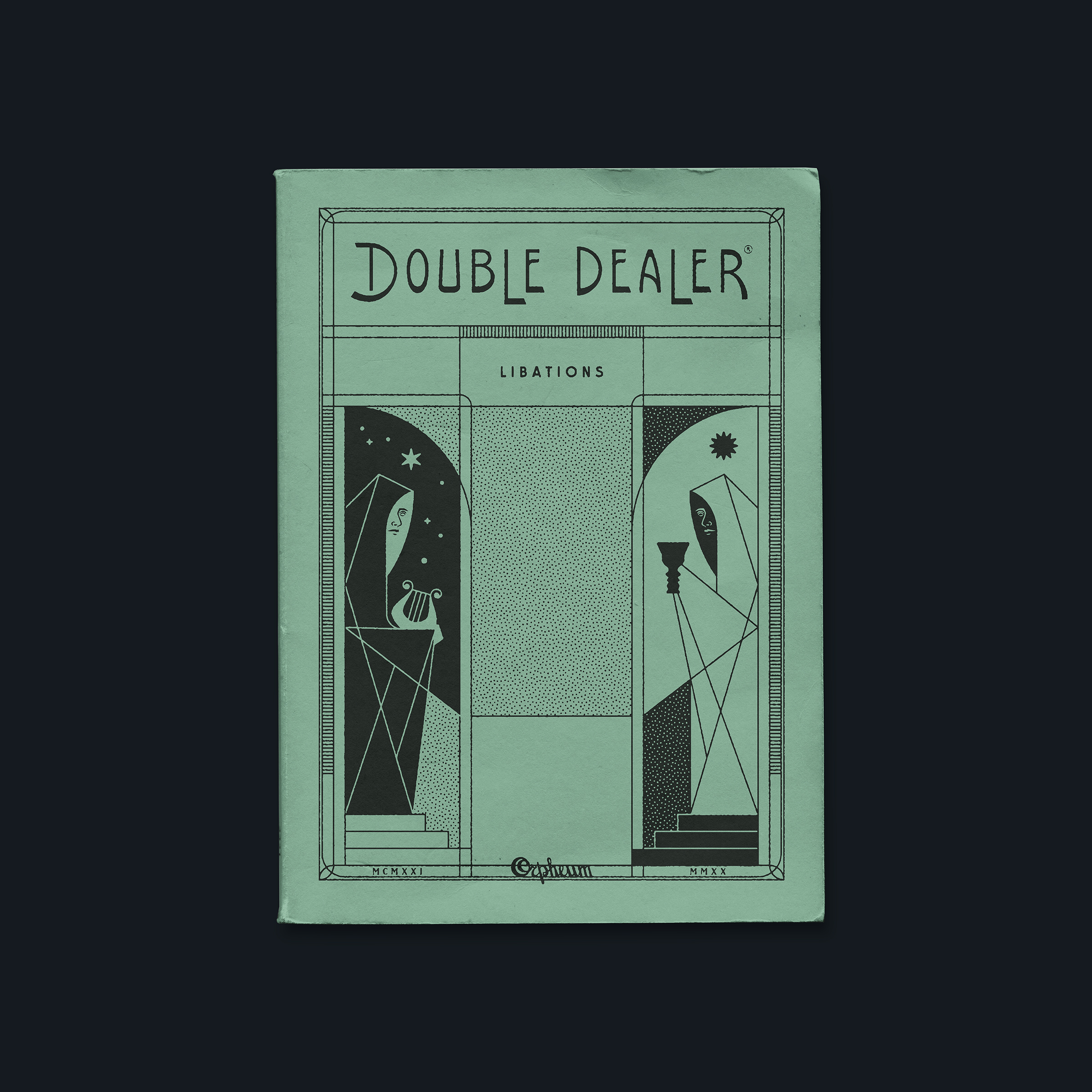 Live Ayurveda is a wellness practice offered by Kasey Hall-Murphy. She provides guidance on incorporating Ayurvedic healing into daily life, with a focus on accepting the light and dark aspects of our Self. We created a visual identity packed with symbolism that carries this balance, using a blend of light and dark brand elements. Designed at The Made Shop.

Creative Director, Marke Johnson
Design & Illustration, Michelle Merlin