Thrilled to announce this special project is finally in production, and available for pre-order! The Spectre Tarot deck is a stylish mystic tool with 78 cards, stamped on front-and-back with an iridescent holographic foil. The major arcana illustrations are femme-focused, in a Medieval Glam style.︎This is a rare, prismatic deck that you will want in your collection.

A special thank you to everyone around the world who have sent me emails, messages, DMs expressing your interest in this deck. Your words gave me the inspiration.
Now Available for Pre-order

I will ship out an initial batch just before Xmas, with the rest shipping out in January.


*Regular price $88
︎︎︎ Holographic Tuck Box
︎︎︎ Major Arcana
First designed in 2014, I spent the last couple years updating each illustration, and am finally ready to share it with the world.
I have a lot of grand ideas for expanding this project (with a guidebook, collectible art, custom storage boxes, and other deck editions). Please consider supporting, or sharing with friends.


︎︎︎ Minor Arcana
Oscar's Eats is a new Grab-N-Go Delicatessen located inside Leevers Locavore. Serving fresh sandwiches made with local ingredients. They have a grab-n-go section featuring seasonal, scratch-made items you can add to any meal. All made with long-loved family recipes.
Michelle Merlin, Brand Design, Illustration, Signage Design, Web & Social Media
This project was partnered with Jason Wedekind at Genghis Kern.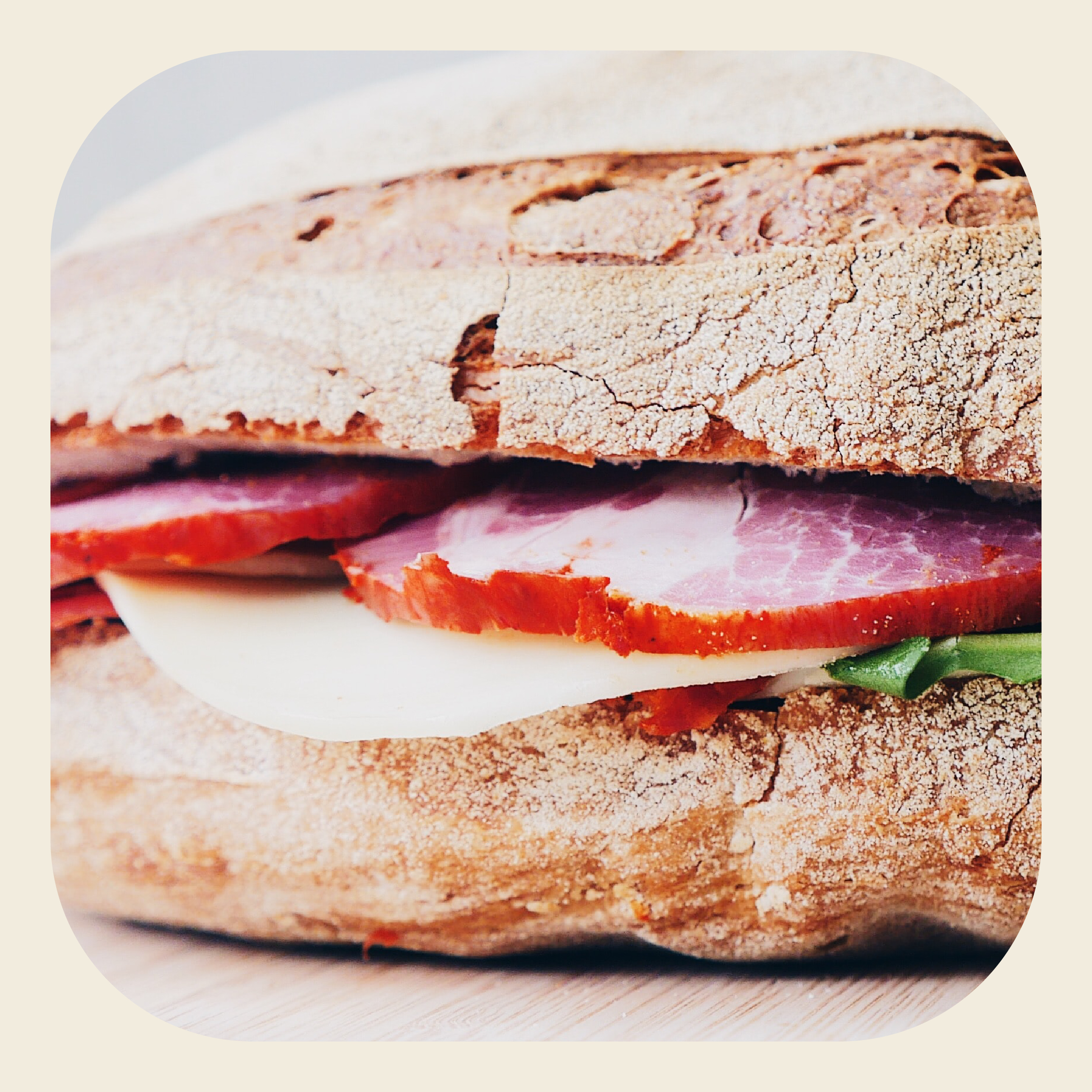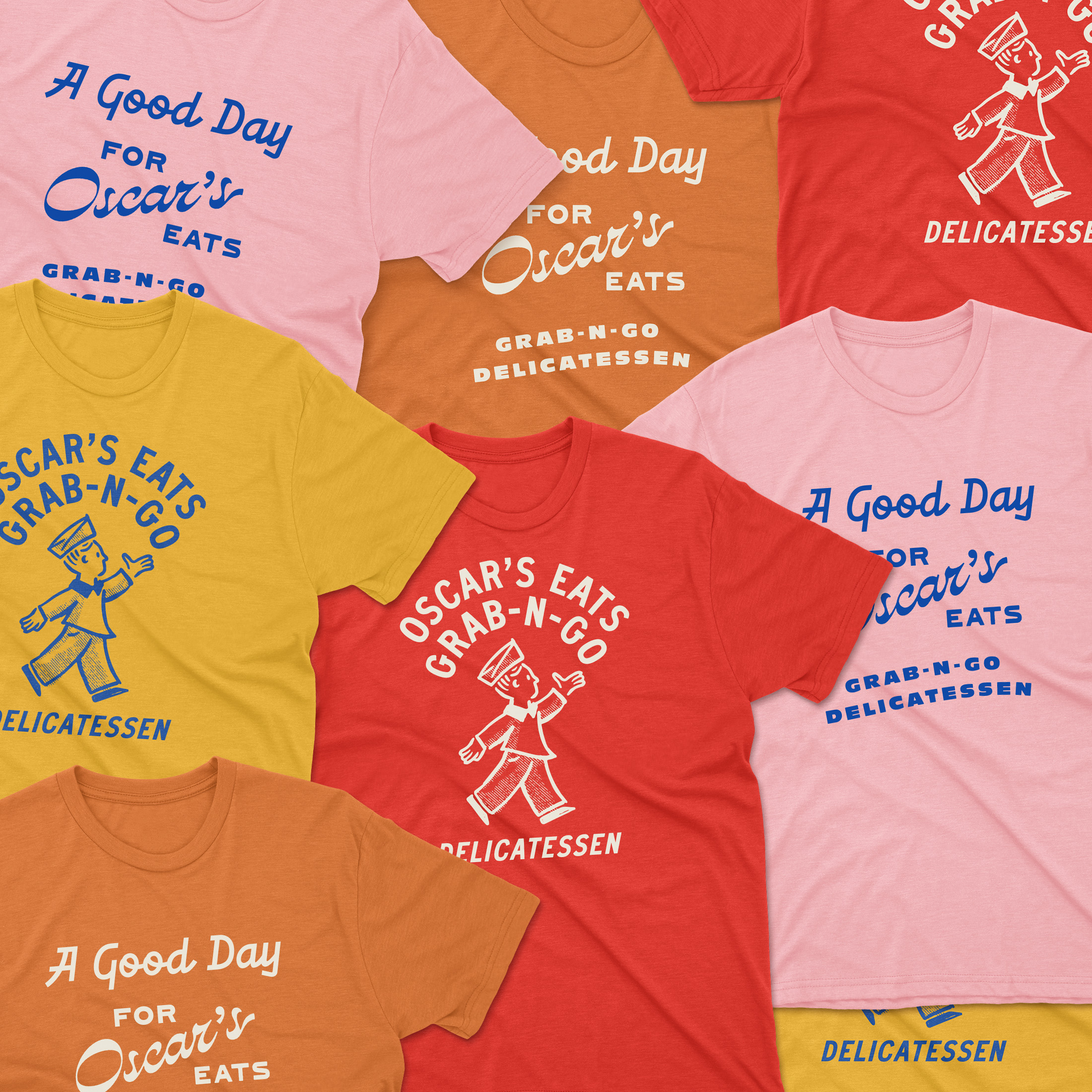 I run a micro
Risograph print studio
, printing posters, flyers, and other odds-and-ends for local makers. During my free time, I like to experiment with this printing process by making my own work. I started designing these sequential patterns as an outlet for topics I tend to over-think.
Artcade at Understudy is a gallery space filled with arcade games that have been co-opted by a group of local artists. You can even win beautiful art as prizes. It's a treat for both arcade and contemporary art lovers. I was invited to create a visual identity for the show. The result is a playful homage to the early years of video arcades, with maximal 70s and 80s lettering and type treatments. Enjoy!

Big thanks to the team at Understudy for being so trusting and cool to work with. We love it! And thanks to Uncle Bruce for introducing me to AsteroidsTM as a kid.
Stop by
Understudy
in Denver, CO.
Open now through January 30th.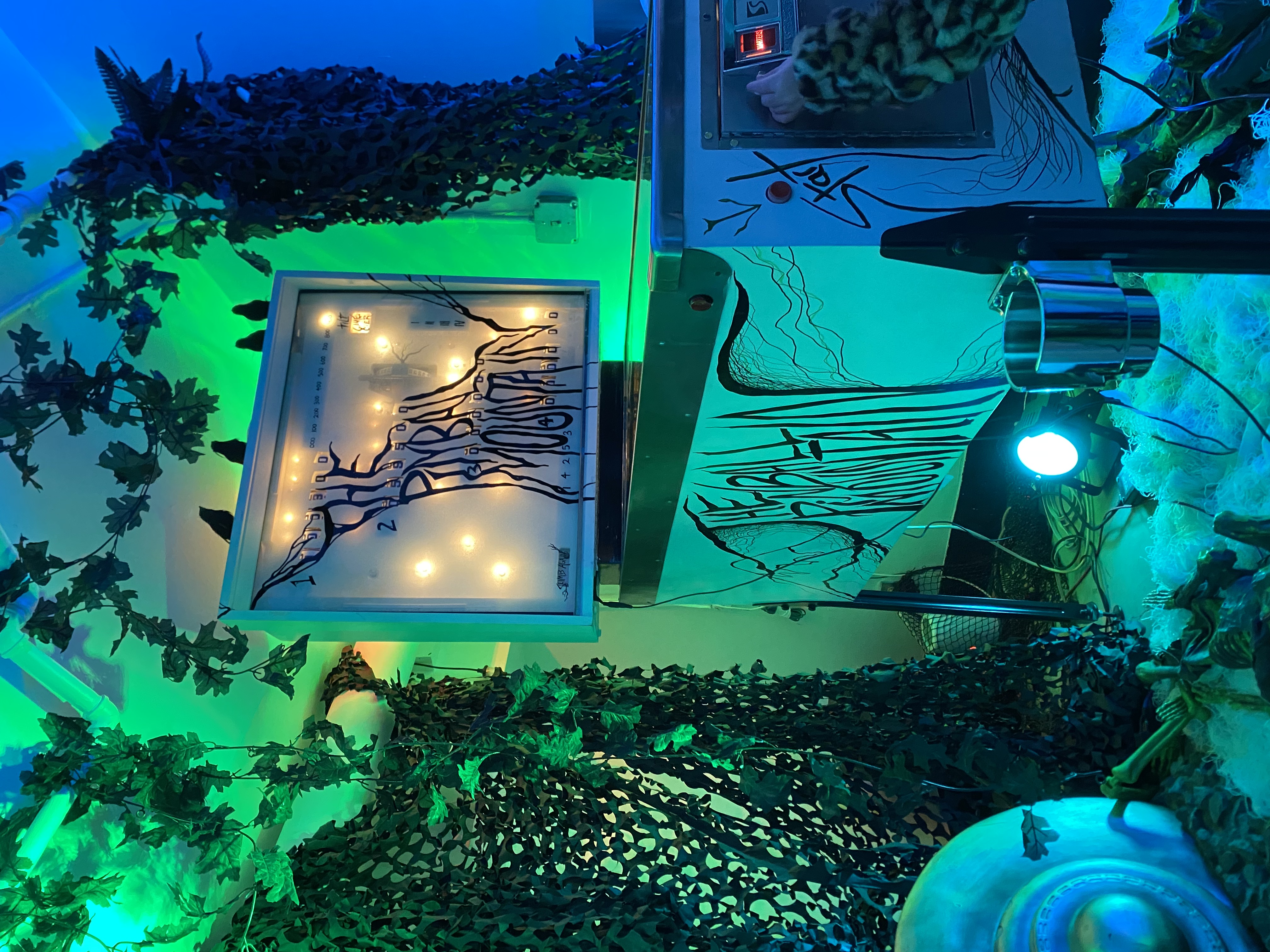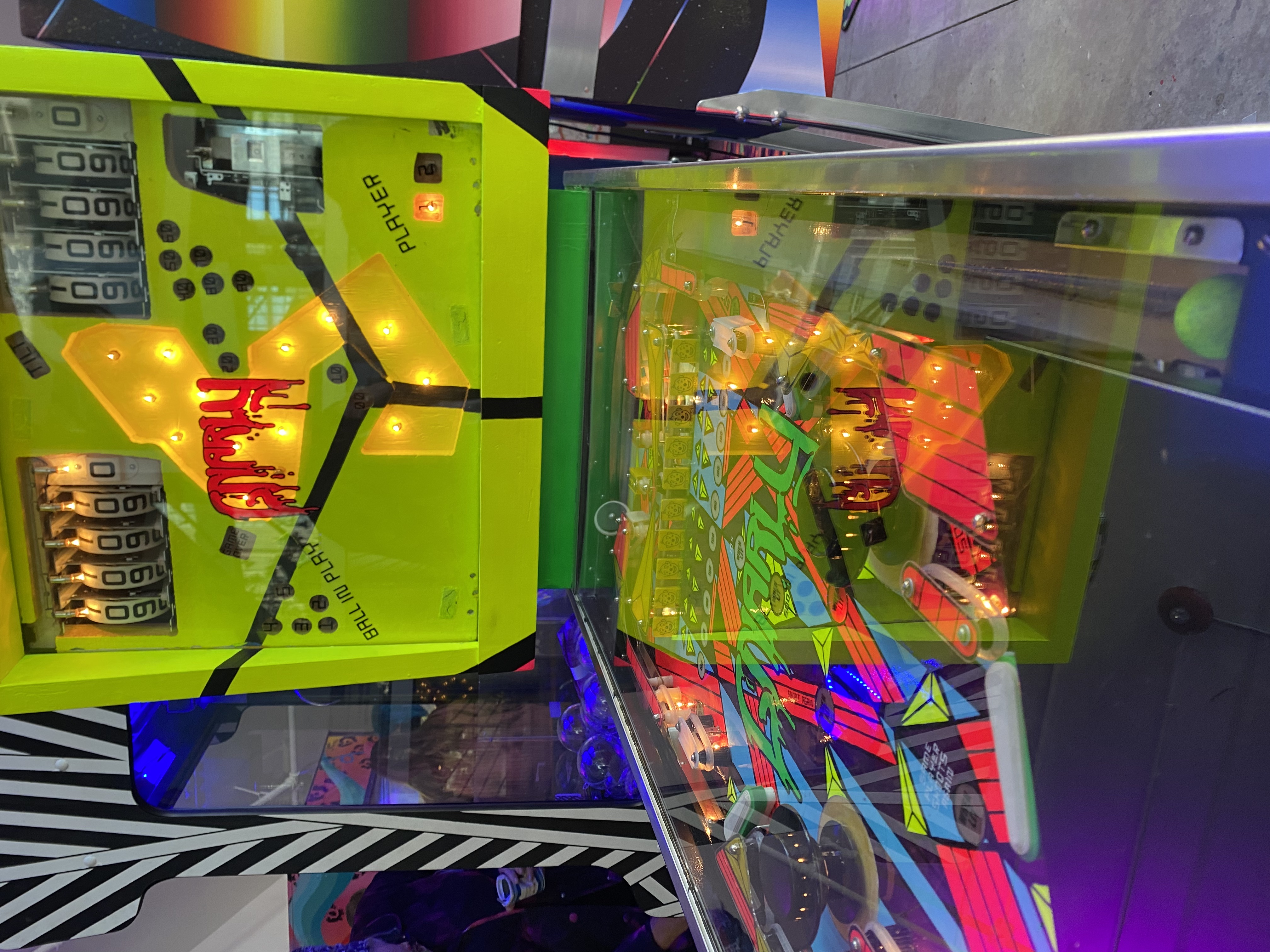 Window mural by Jae Mo + Kevin Hennessy
Double Dealer
is a subterranean cocktail bar, hidden beneath New Orleans' historic Orpheum Theater. The interiors are filled with theatrical misdirection and cinematic delights that unfold as guests move throughout the space. Being one of of the rare underground establishments in New Orleans, we created a visual identity that plays heavily in themes of mythology, mystery, and surprise.
For this project, I created the custom Art Nouveau-inspired lettering for the logotype, built out the brand system, illustrated the mysterious two-headed figures that appear throughout the night, designed the magazine-style menus, animated coasters, and cryptic copy-writing. As a big ol' nerd of symbolism and storytelling, this remains my favorite identity project to-date. Designed at The Made Shop.
This project won the
Visual Identity Award
at the 2021 Restaurant & Bar Design Awards
Michelle Merlin,
Design, Illustration, Lettering, Print Design, Interior Touchpoints, Copywriting, Mythology Weaving
Kyle Hunninghake,
Print Design
Adam Blake,
Creative Direction, Illustration
Marke Johnson,
Creative Direction, Signage
Kim Johnson,
Production Management
Farouki Farouki,
Interior Design