Artcade at Understudy is a gallery space filled with arcade games that have been co-opted by a group of local artists. You can even win beautiful art as prizes. It's a treat for both arcade and contemporary art lovers. I was invited to create a visual identity for the show. The result is a playful homage to the early years of video arcades, with maximal 70s and 80s lettering and type treatments. Enjoy!

Big thanks to the team at Understudy for being so trusting and cool to work with. We love it! And thanks to Uncle Bruce for introducing me to AsteroidsTM as a kid.
Stop by
Understudy
in Denver, CO.
Open now through January 30th.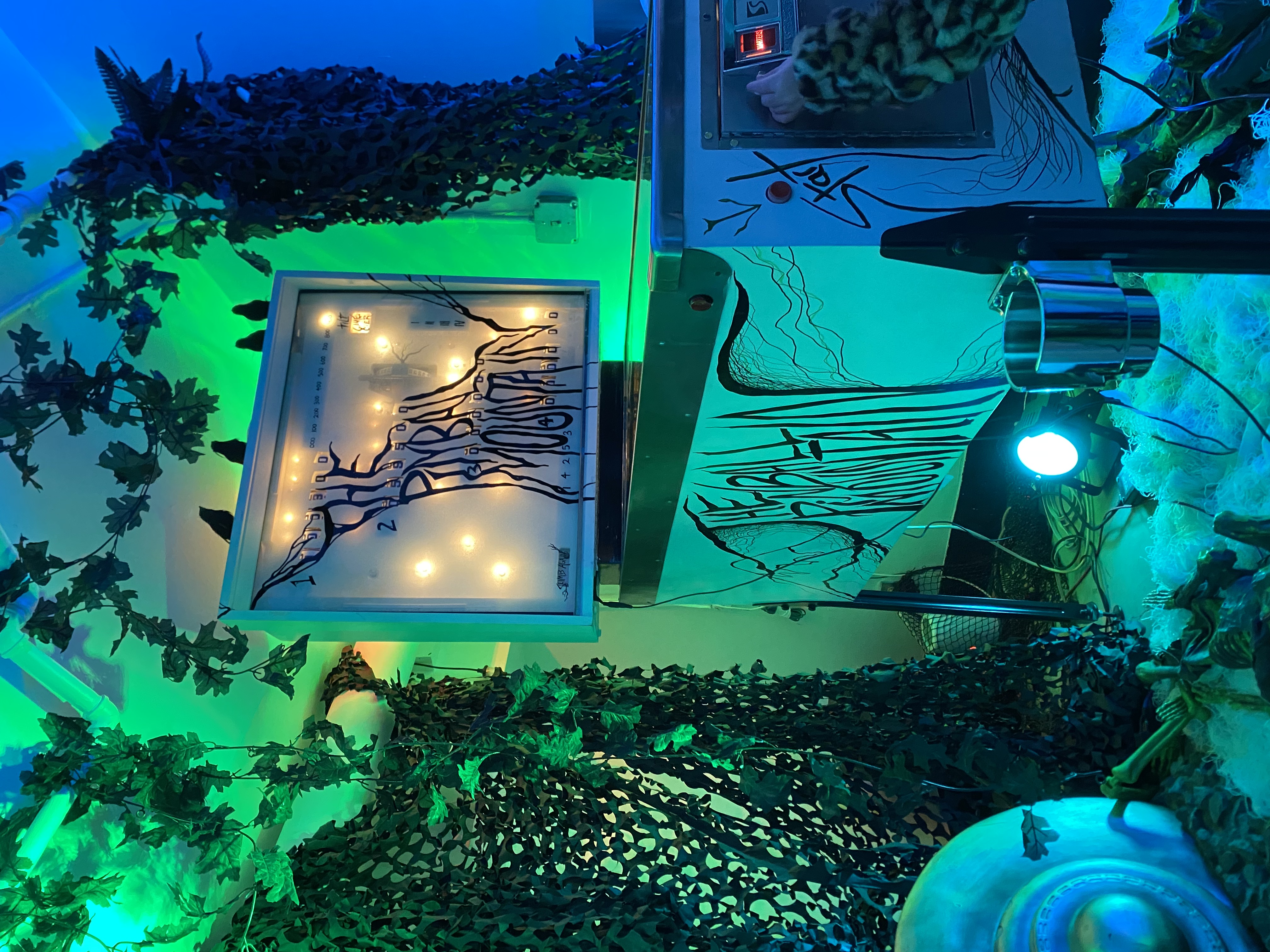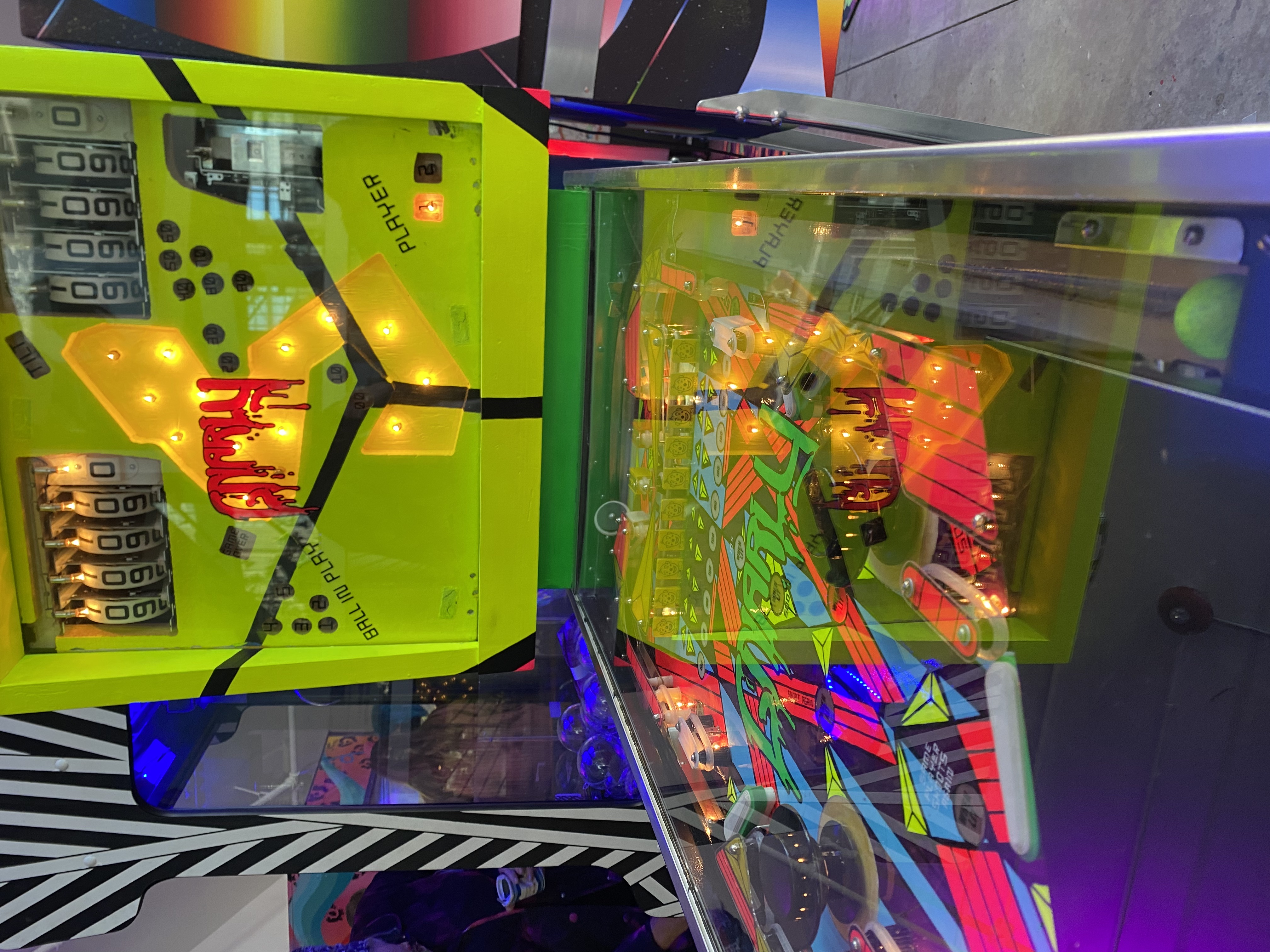 Window mural by Jae Mo + Kevin Hennessy